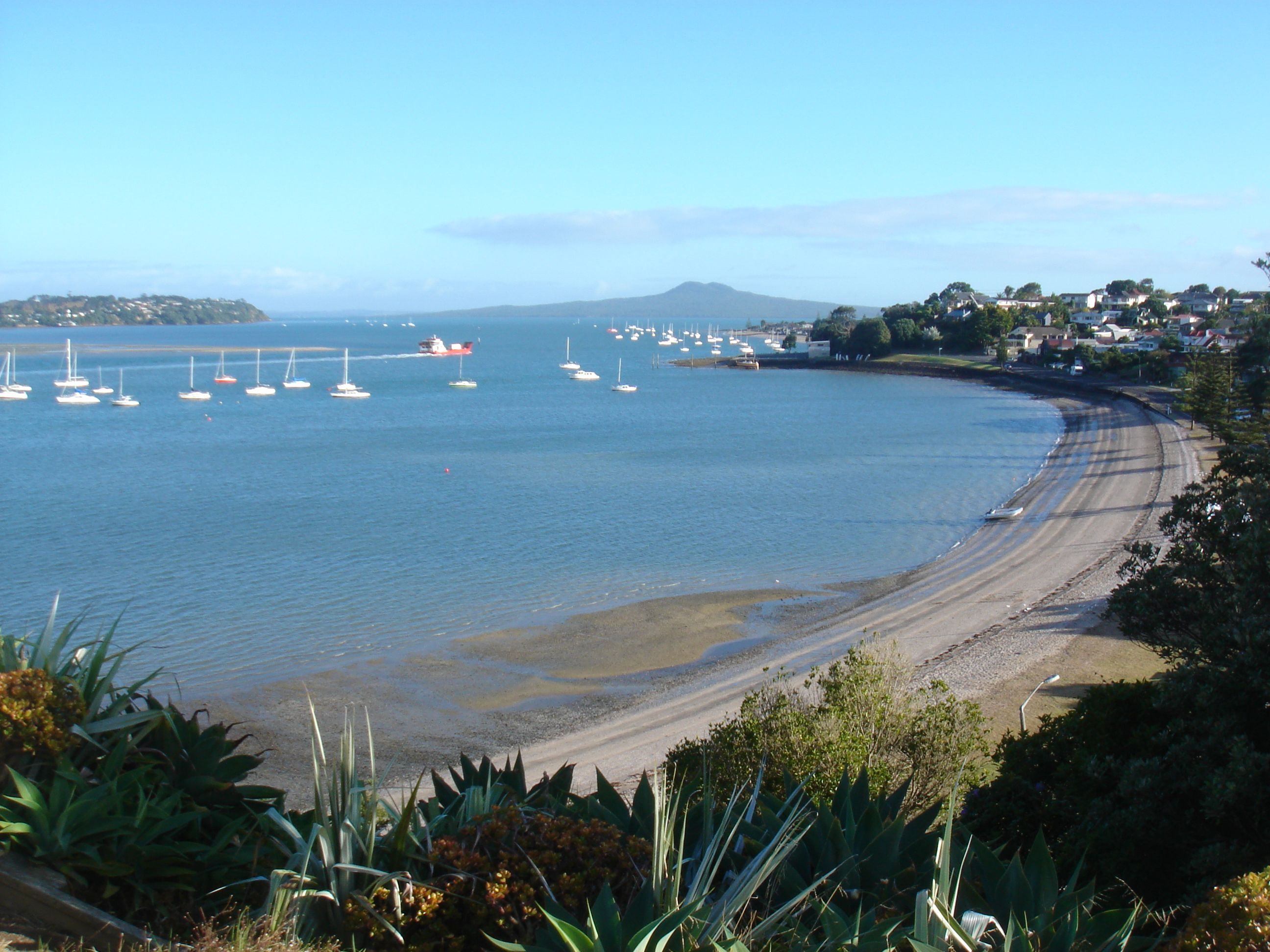 One hundred years ago Bucklands Beach was considered one of 'the' places to holiday. Now it's considered one of 'the' places to live. When you visit Bucklands Beach you gain an understanding of why families want to move here.
The scenery, with magnificent beach panoramas, is divine. And while the atmosphere is laid back, it exudes prosperity as you drive past the many large and luxurious homes found here.
The Bucklands Beach area has a unique character with wonderful boating and recreational facilities. Yachties are well-served with the Yacht Club and Marina as well as a selection of public boat ramps. The Golf Course at Musick Point is a treat. There are tennis clubs and not far away is Lloyd Elsmore Park. Several beach-themed restaurants and a plethora of ethnic eateries provide plenty of options when dining out. A 35 minute ferry service to Auckland's downtown offers an attractive option for travelling to the city. Excellent schooling, including the top rated Macleans College are an added draw card to the area.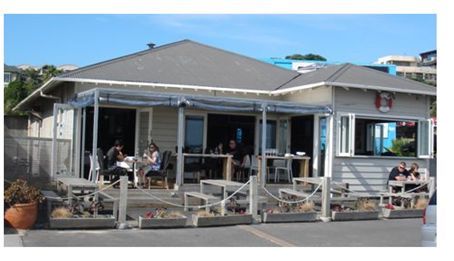 Families appreciate being near the sea, and the community feel of the Peninsula. Whilst many properties are the preserve of the wealthy, there is also a range of the more affordable. The area has a varied character to suit many tastes and budgets.